Professional Experience
The opportunity for authentic interpersonal connections has guided me every step of the way throughout my career. I've always sought out opportunities that allow me to prioritize learning, mentorship, and having fun.
Huts Field Coordinator
Appalachian Mountain Club
Fall 2017 - Winter 2020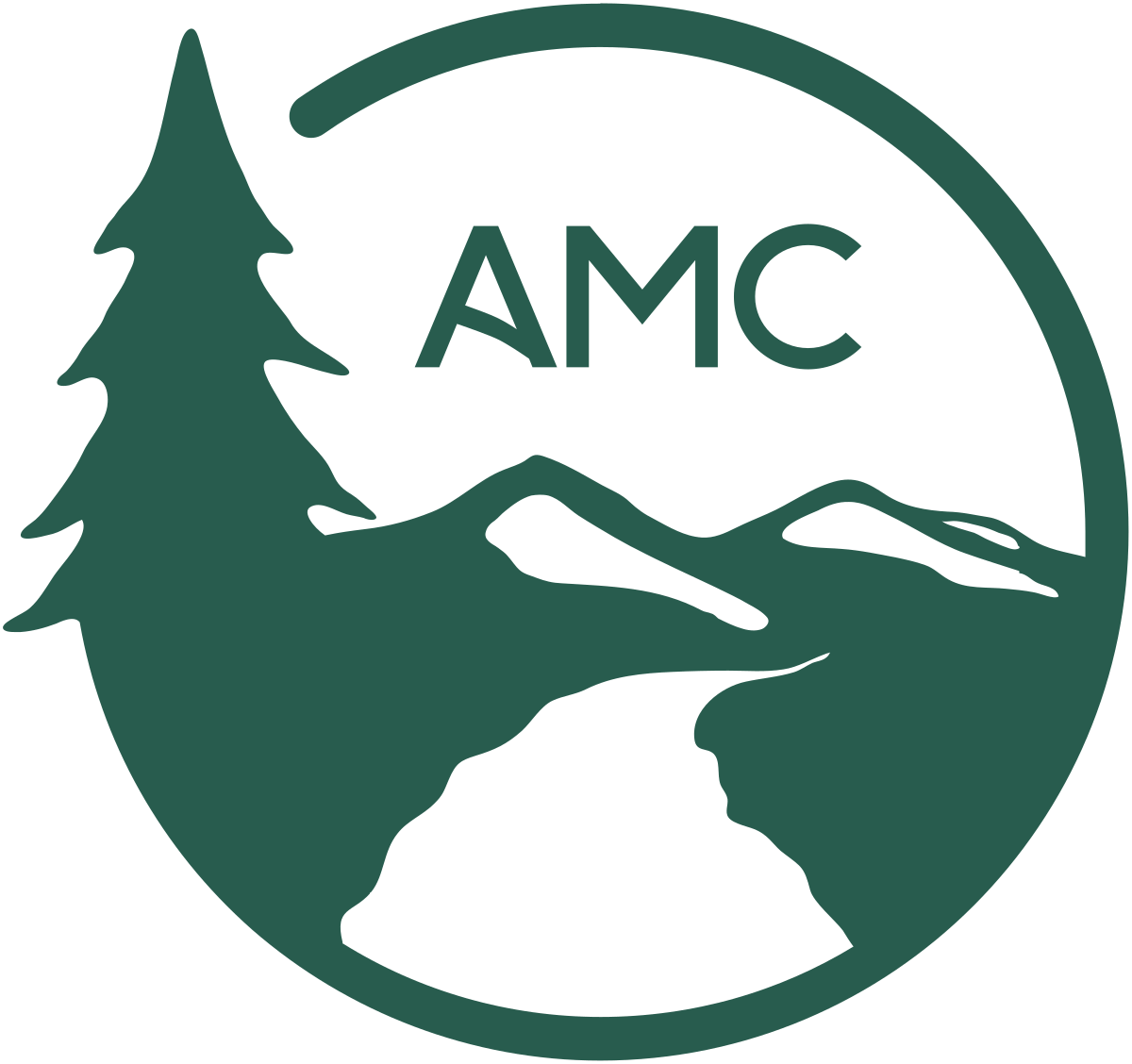 The Appalachian Mountain Club is a nonprofit conservation organization whose mission is to provide educational opportunities to the public through outdoor recreation. The Huts Department provides lodging, meals, and education to over four hundred nightly guests across eight backcountry facilities.
I created and implemented a multitude of culinary, guest service, and conservation based trainings in order to provide staff teams the knowledge and skills that are required to maintain the operation of a large backcountry facility.
I also ensured consistent mission oriented outcomes by performing weekly feedback driven site visits to each facility while communicating with departments outside of my own.
House Advisor
Spring Lake Ranch
Winter 2019 - Summer 2019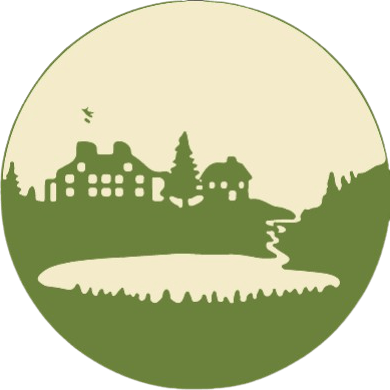 Spring Lake Ranch is a therapeutic community located in the Green Mountains of Vermont. Its mission is to provide those suffering from mental health and substance abuse issues opportunities to grow and thrive.
As the Farm Crew leader I worked with residents to care for the ranch animals and their facilities. My days were spent turning long trudges through mud into discussions of resiliency and walks passed snow covered cows into discussions on empathy.
When our work was done my role became acting as a mentor in any way I could. Sometimes that meant deescalating conflicts and mediating difficult discussions, but more often than not it meant being a compassionate listener and a present friend.
Senior Field Instructor
Evoke Therapy Programs
Summer 2015 - Spring 2017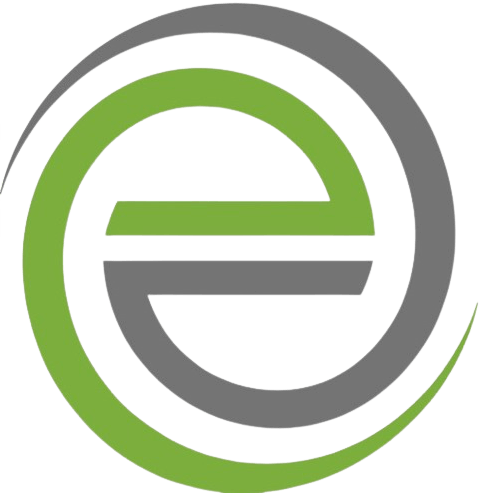 Evoke provides wilderness therapy services for at risk youth in the high desert of Southwest Utah
For eight days at a time with an average of eight clients and three fellow staff members, I was responsible for the safety and therapeutic well being of students, the operational success of expedition plans, and the professional development of my fellow staff members.
Evoke's heavy focus on self-awareness, feedback culture, and emotional literacy provided a container for growth not only for clients, but for staff as well. I left evoke with a stronger sense of myself and a the ability to help others reach their full potential.
Enrichment Instructor
Project Succeed
Spring 2021
Provided afterschool mentorship and supervision for elementary school students
Backcountry Caretaker
Appalachian Mountain Club
Fall 2019 - Fall 2020
Maintained and operated a backcountry hut in the White Mountains during a global pandemic
High Mountain Hutmaster
Appalachian Mountain Club
Summer 2018 - Fall 2018
Onsite leader of the staff team responsible for operating and maintaining Galehead Hut in New Hampshire
Summit Team Lead
Vail Resorts
Winter 2018
Lead a team of international cooks at the Summit Smokehouse atop the summit of Northstar Resort
Download
Get in touch!
I'm always looking for new connections. Shoot me and email and let's chat!